Thank you for attending and following! 
4-5 April 2019   |   Addis Ababa, Ethiopia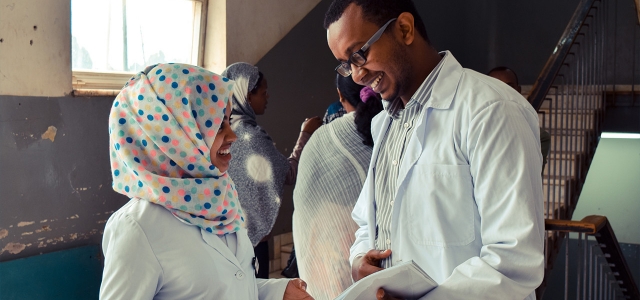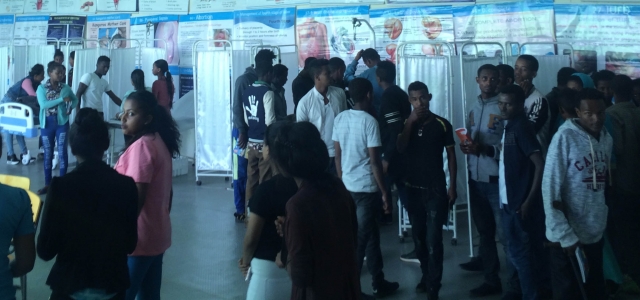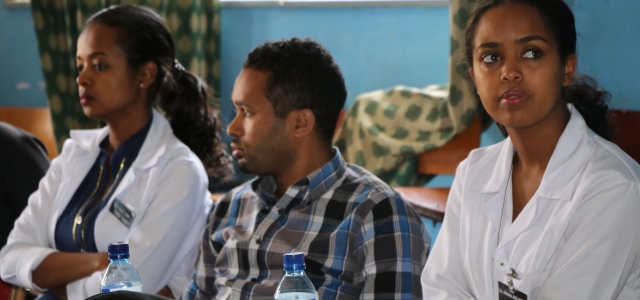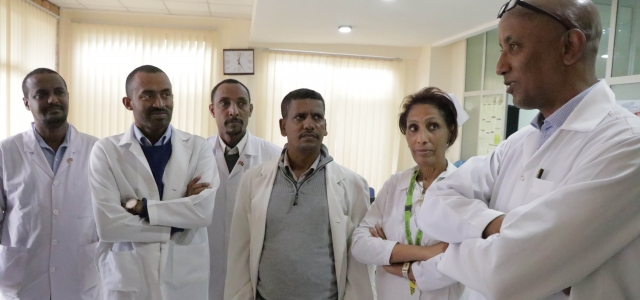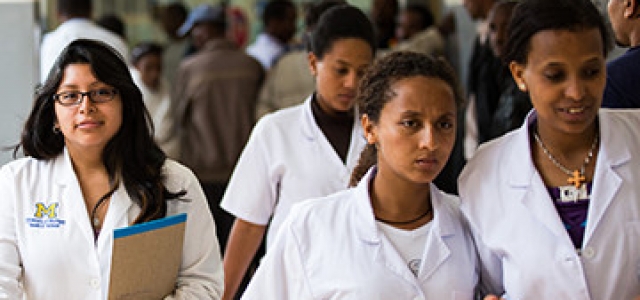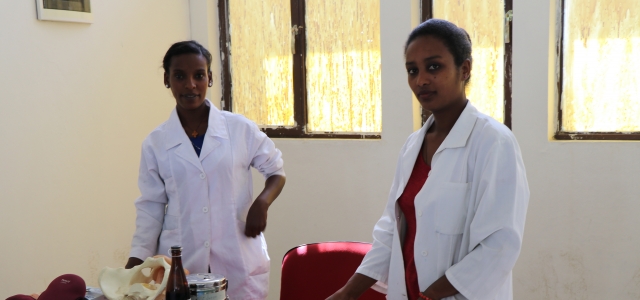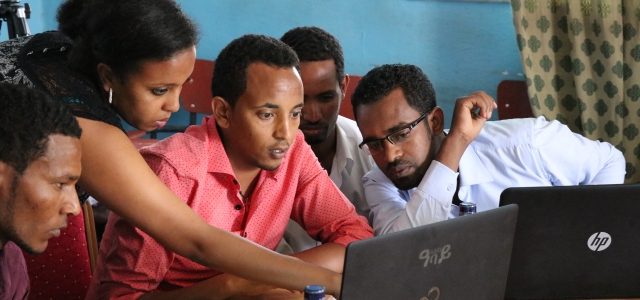 Reproductive Health Professionals Changing Lives
Reproductive health care empowers girls and women to shape their lives and determine their futures.
The Center for International Reproductive Health Training (UM-CIRHT) at the University of Michigan prepares doctors, nurses and midwives to provide this care.
In partnership with medical and nursing and midwifery schools, we work to ensure that graduates have the knowledge and practical skills to meet the needs of patients and communities.
UM-CIRHT  seeks to reduce maternal mortality and morbidity from unsafe abortion in developing countries through pre-service training in evidenced-based contraception and comprehensive abortion care for medical and midwifery students.
Our Toolkit
---
Integrate competency-based family planning and abortion care training in the curricula of medical, midwifery and nursing students and OB-Gyn residents
---
Encourage and build research capacity for residents and faculty to advance evidence-based best practice in family planning and comprehensive abortion care
---
Support faculty and staff development
Implement a strong monitoring and evaluation (M&E) system to ensure sustainability