Doing Our Part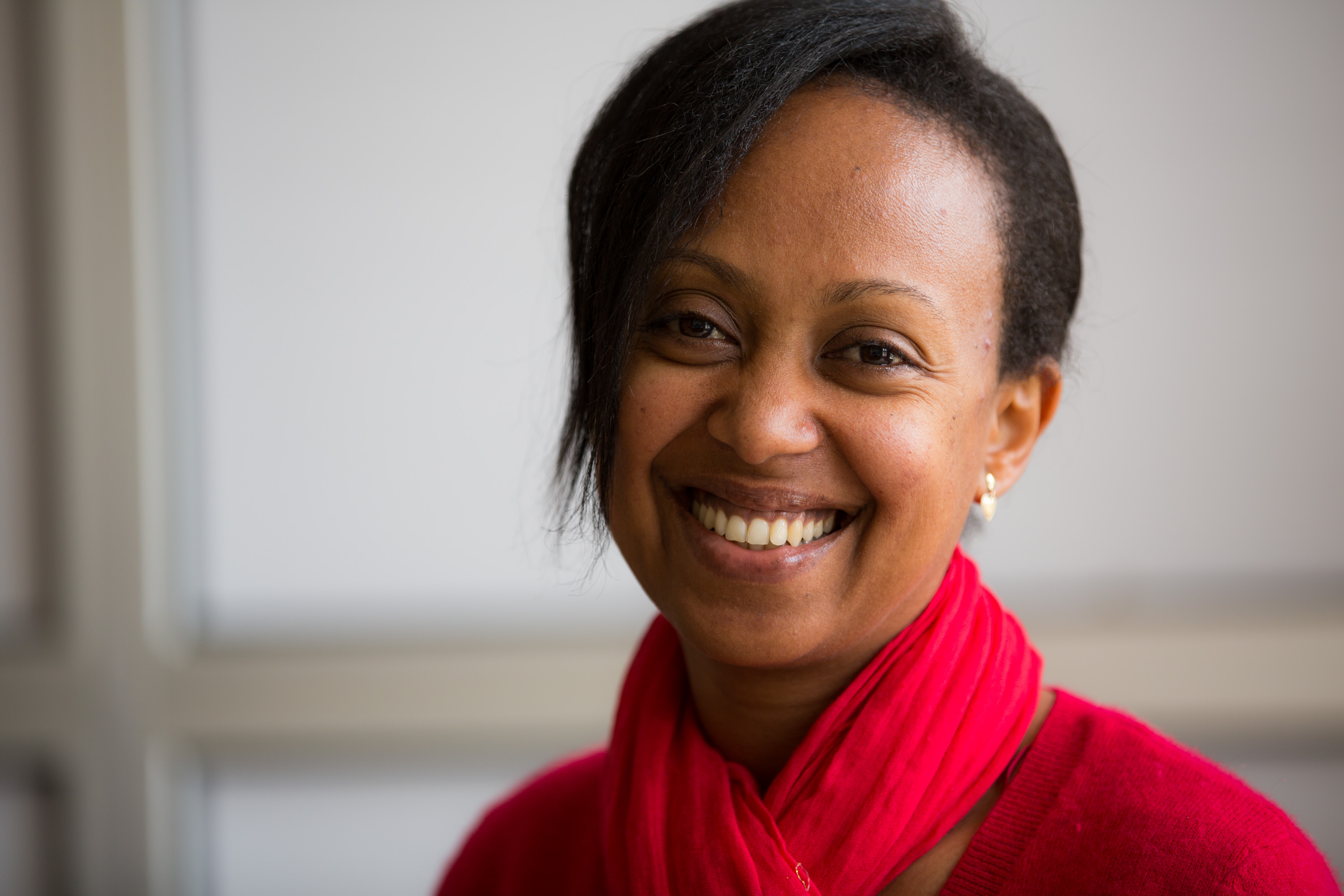 By Dr. Lia Tadesse, Program Director, CIRHT
Quality reproductive health care not only saves lives; it also empowers women and girls to live their lives. Enabling women and girls to make informed decisions about if and when to have children, and how many to have, opens up possibilities for what girls, women and their families can achieve. In contrast, an inability to access care holds individuals back—and in turn, holds us all back.
I saw these consequences firsthand as a medical student in Jimma and then as an OB/GYN resident in Addis Ababa: complications caused by unsafe abortions, women who had to travel distances in the midst of difficult child labor to see a doctor, women who didn't know the family planning options available. These experiences motivated me to try to make things better for women, and to look for ways to improve their lives by improving their care.
In the ensuing years, I've had the good fortune of collaborating with many like-minded men and women from Ethiopia and beyond. One of these women was the passionate and inspiring Dr. Senait Fisseha, with whom I had the chance to work as we helped to structure the curriculum at the new St. Paul's Hospital Millennium Medical College. The faculty, administration and broader team opening this medical school took a new approach—a modular, integrated curriculum that brought together pre-clinical and clinical training.
It seems hard to believe now, but this was a very new way of teaching medical students in Ethiopia, and some people were concerned that this training wouldn't fully prepare new doctors for service. The faculty, students and team at St. Paul's proved these skeptics wrong. New graduates started their careers with a broader understanding of not just how to be a doctor—but also what it means to be a doctor, to provide quality care, counseling and better service to patients.
While I served as Vice Provost for Medical Services and as the Vice Provost of Academic and Research at St. Paul's, we began a partnership with the University of Michigan to integrate family planning into the medical school training. This new support ensured that doctors who graduated from St. Paul's had the skills and the compassion needed to provide the full range of family planning services and support women need. And, when each graduate was deployed to their respective hospitals, they were ready to play leadership roles in establishing reproductive health services that had not been previously provided in their hospitals.
CIRHT, which has been established by Dr Senait Fisseha through the vision she had to impact the lives of women globally, is now working with faculty and administrations at eight additional medical schools to bring the same new approach into their classrooms and clinics. It has been incredible to see the change that a small group of faculty and leaders at St. Paul's made in changing how we think about medical education in Ethiopia—and now I am excited to work with this committed partnership to do my part to drive CIRHT forward.
I believe that with better medical training, we can improve the availability and accessibility of quality reproductive health care in Ethiopia and beyond. I want to do my part to ensure that someone else gets the chance to determine her own future and reach her full potential. When every woman and man in Ethiopia has that opportunity, imagine what it will mean for our collective future.