A New Year, A New Look – Goodbye 2017; Good luck 2018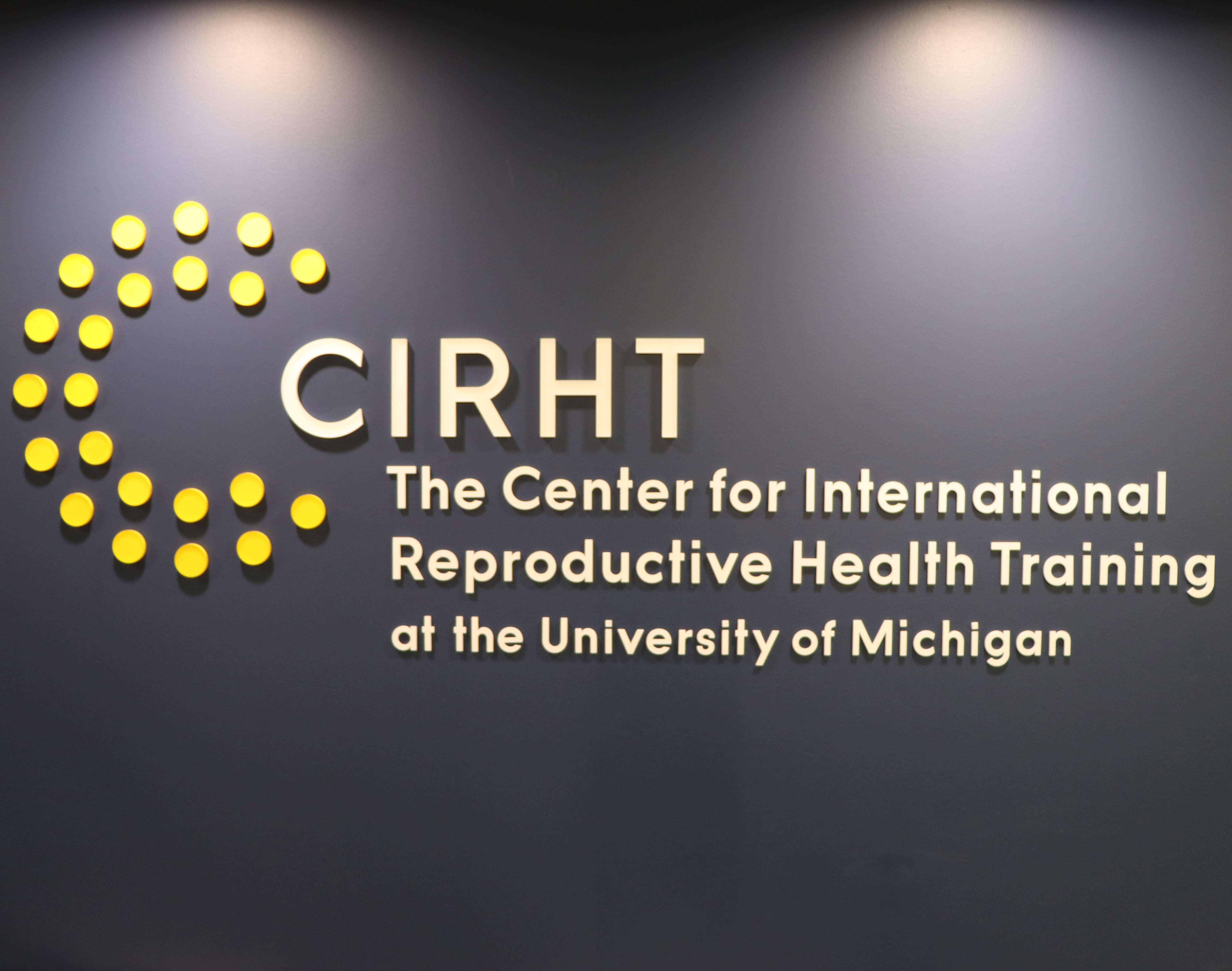 A New Year and a New Look
 

Based on reader feedback, this new format is intended to make the Weekly News Review more readable and useful to the international family planning community. We look forward to your continued interest – and comments!
Goodbye 2017. Good luck 2018.
The best summaries of the most important stories of 2017:
The most intriguing outlooks for 2018:
Mixed Messages – week ending 29 December 2017
A review of the quiet news week between Christmas and New Year's Day reveals the mixed messages that surround the basic health rights of women and girls to access contraception and comprehensive abortion care. In Kenya, one group is promoting 
reproductive health for people with disabilities
 , including contraception, while in another part of the country a church is establishing an " 
anti-contraceptive movement
 ." While Rwandan MPs want family planning services "beefed up, an editorial in Uganda calls family planning "un-African". In Zimbabwe, an article notes the major health concern of illegal abortion – attributable to 30% of maternal mortality – and the conflicting laws that sow confusion and promulgate the practice.
In the US, an article in USA Today notes, "Nearly 50 years ago, then-Rep. George H.W. Bush of Texas  
called family planning
  a 'public health matter' and pushed for the first federal measure to provide money for free birth control. Another Republican, President Nixon, signed that law and called for a national commitment  
to provide family planning
  services in the next five years 'to all those who want them but cannot afford them.'" And yet the 
Trump Administration continues its assault on basic contraception access
 . Could evidence make a difference? Colorado experienced a record drop – 54% between 2009 and 2017 – in teen pregnancy, thanks to a program that provides free or low-cost IUDs for teens.
Contraception Communication and Abortion Access – week ending 22 December 2017
Contraception Communication
Abortion Access
CIRHT Founder Dr. Senait Fisseha honored with University of Michigan Bicentennial Alumni Award
For her work as a "global leader in expanding access to reproductive health and reproductive rights," Dr. Senait Fisseha, MD, JD, founder of the Center for International Reproductive Health Training at the University of Michigan (CIRHT), was honored as one of the university's Bicentennial Alumni Award winners at the Winter Commencement on December 17, 2017.
Research resources available
For more in-depth research and clinical information resources on reproductive health, please have a look at the  
CIRHT Research Guide
 , curated by the Taubman Health Sciences Library at the University of Michigan.
Feel free to forward the News Review, or send us the email addresses of anybody else whom you think would be interested.