Improved Spaces for Improved Care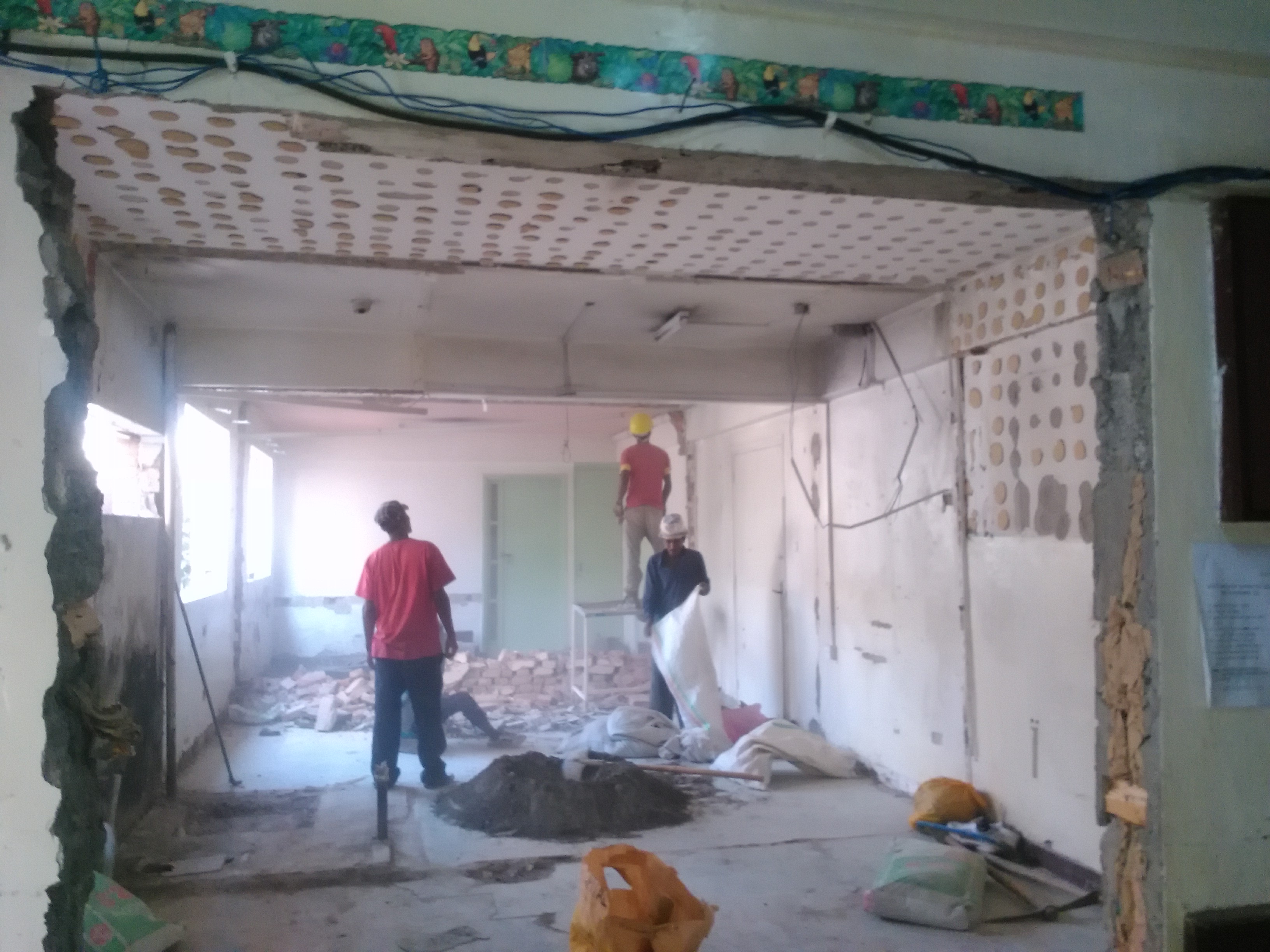 Doctors, nurses and midwives need more than comprehensive training to provide quality reproductive health care; they also need well-equipped and welcoming facilities to support clients. Clinical experience and work with patients is an important part of CIRHT's training approach, so in addition to focusing on revising lessons to better serve students, CIRHT partner medical schools are renovating spaces to better serve clients.
CIRHT is providing financial and technical support to update and redesign family planning clinics and skill labs. These improvements will allow for better training opportunities and ultimately better care for women and girls by making services more accessible.
Current activities began in Summer 2015 with the renovation of the Family Planning unit at Mahatma Gandhi Memorial Hospital and the expansion of the Comprehensive Abortion Care center at Bahir Dar University. Work also continues at St. Paul's Hospital Millennium Medical College. We're excited to continue these efforts in the coming months and will share updated photos of the new facilities!